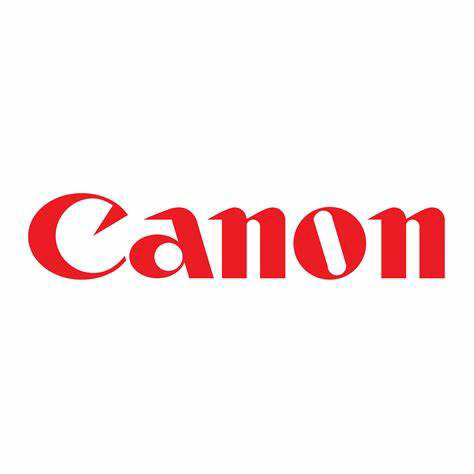 I would like to take a moment to thank my sponsors and partners for making this hobby possible and thereby making it possible for me to share these pictures for you to enjoy - so many, many thanks!
Activities:

- The day of Swedish Airforce, Uppsala August 2022
- Nightsky photography with minimal equipment winter 2022/2023
- World Cup FIS Skicross Idre, Januari 2023
- Knuthöjdsmossen, Red throted Divers in fog, May 2023
- 
- In October/November 2023 the compass is pointing north with the aim to catch northern lights
- During march 2024 i will make a birdproject in Lofoten, Norway - "Atlantic puffins in the storm"
- A growing idea is taking form regarding a travel to eastern Ukraine after the war. This with the key mission of contributing with documenting pictures - mediating the "effects of a brutal war"
Sponsors per may 2023:
Canon, Volvo and Sirui